Congratulations Ken Ahler: Advanced Leadership Institute Course 21
Congratulations to the Mechanical Contractors Association of America (MCAA) Advanced Leadership Institute Course 21 Graduates, including our Vice President of Construction, Ken Ahler.
In addition to their 70 hours of classroom instruction, participants conducted independent team research projects in which they tackled current issues facing mechanical contractors and developed best practices for approaching these challenges.
---
As MCAA resumed in-person programming this fall, industry leaders from across the nation gathered at Babson College for this year's Advanced Leadership Institute. This cohort of executives from both the construction and service sectors studied strategic decision-making, managing organizational change, conflict resolution, and a whole lot more. After two intensive weeks of leadership education, Friday marked the graduation of the 21st Advanced Leadership Institute class.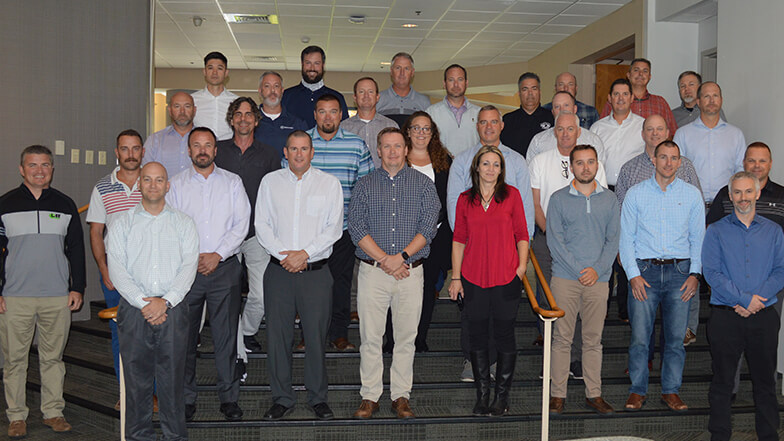 [iee_empty_space type="vertical" height="10″ width="10″ hide_on_mobile="small-visibility,medium-visibility,large-visibility" class="" id="" /]