Lee Adopts Safety Helmets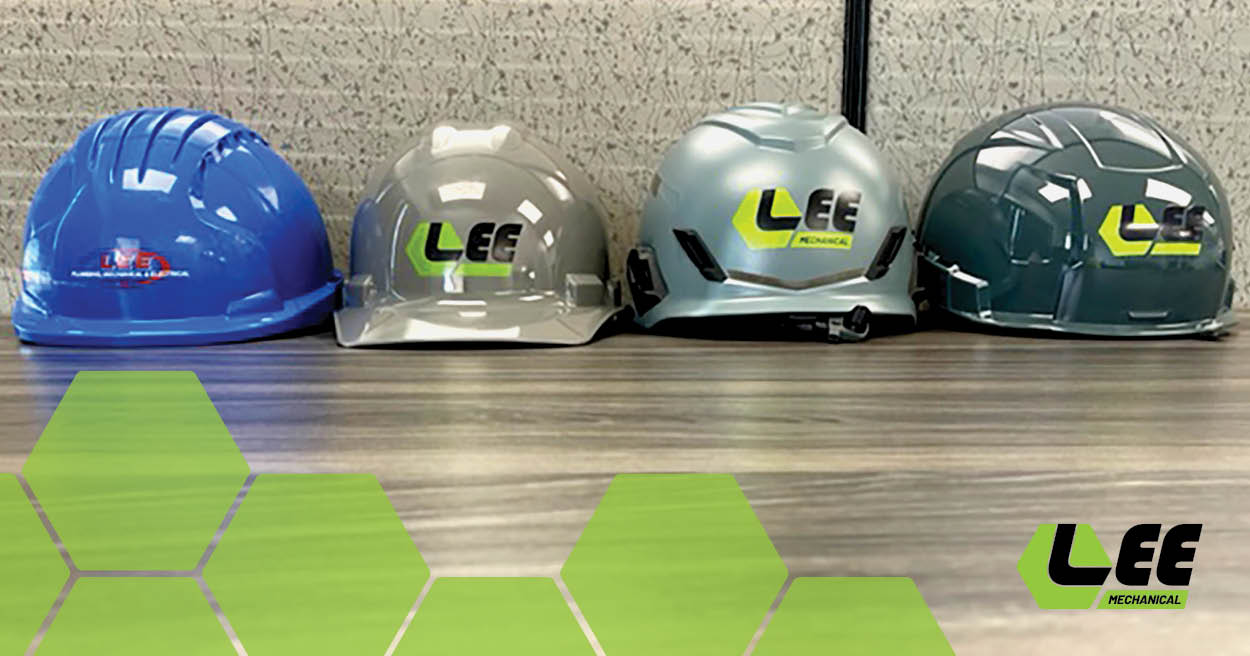 Over the years, the construction industry has evolved in different ways, and Personal Protective Equipment (PPE) is one of them.
The traditional hard hat is one of the oldest and most used pieces of PPE, and for good reasons:
The Occupational Safety and Health Administration (OSHA) requires employees working in certain hazardous environments to wear hard hats. This includes construction workers, utility workers, miners, and other employees exposed to potential head injuries. OSHA has specific requirements for the type of hard hat that must be worn and how it must be fitted and maintained.
Hard hats are vital safety equipment for many workers; they can be a lifesaver in some situations. If you work in a hazardous environment, it's essential to ensure your team is wearing the correct type of hard hat and that it fits properly. It could save lives.
Hard hats protect against head injuries from falling debris or being hit by a heavy object.

They help to keep employees visible in low-light or dark conditions.

Hard hats can help to prevent hearing loss by blocking out loud noises.
REQUEST FORM
"*" indicates required fields
While the hard hat is traditionally the first line of defense in preventing many injuries, its design has not changed in over 50 years.
With current data and technology, the new options in safety helmets offer additional protection to individuals that the traditional hard hats cannot.
Safety helmets not only shield against falling objects, but certain models can offer increased protection from impacts to the side and back of the head. Helmets provide better all-around head protection with the high-density form liner that absorbs the impact to the side, top, front, and back of the head. Many also include attachable visors, ear protection, and can be equipped with or constructed from Hi-Viz materials.
Lee Mechanical is dedicated to the safety of our team; it is our number one priority.
With the new technology and options provided with the modern safety helmets, our team began transitioning to the safety helmet as the company standard as of July 2022.