Fire Safety at Lee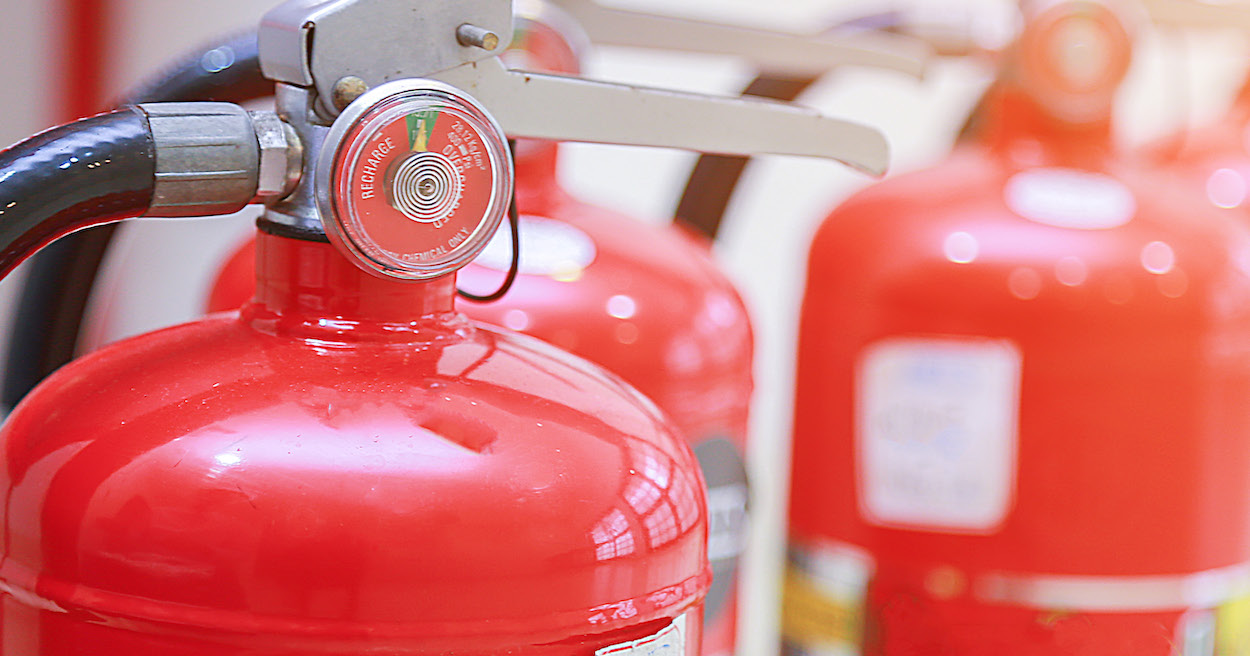 At Lee Mechanical, the safety of our personnel and customers is paramount!
Dedication to safety, education, and performance is at the foundation of our exceptional client care. Our quality assurance program ensures that we satisfy the needs of our clients, uphold our zero-accident ideals, control costs, and risks, and continually enhance our process and procedures to deliver consistent, measurable, and repeatable quality on every project.
October Is Fire Safety Month:
According to the National Fire Project Associates, fire departments responded to an estimated average of 3,840 fires in structures under construction and 2,580 fires in structures under major renovation per year from 2013-2017.
Construction sites can be the source of some of the most hazardous and costly fires. Each worksite is loaded with dangers, and if a fire breaks out, it can quickly spread and make it impossible for firefighters to gain control of the blaze or rescue trapped people.
Several factors contribute to the elevated risk on construction sites, including:
The presence of combustible waste products.

Utilization of flammable and explosive substances such as gasoline and solvents.

Arduous labor procedures.

Storage of frequently combustible building materials on-site exacerbates the damage caused by a fire.
The significant number of incidents and the cost involved in construction fires highlight the need for increased fire safety, training, and auditing. 
With over 45 years of dedicated service to our industry, Lee Mechanical knows the importance of fire protection for our team and clients.
In our efforts to continue to improve our safety measures, we have implemented the following preventative measures:
We ensure that a trained Lee employee inspects all fire extinguishers monthly and annually examined by a third party.

We ensure that housekeeping is prioritized and that excess materials are removed immediately.

We obtain permits for hot work and fire watch for at least 30 minutes after any hot work is performed.

We check the work area to ensure that all flammable liquids, combustible dust, and flammable materials are either removed or covered with fire blankets.
REQUEST FORM
"*" indicates required fields