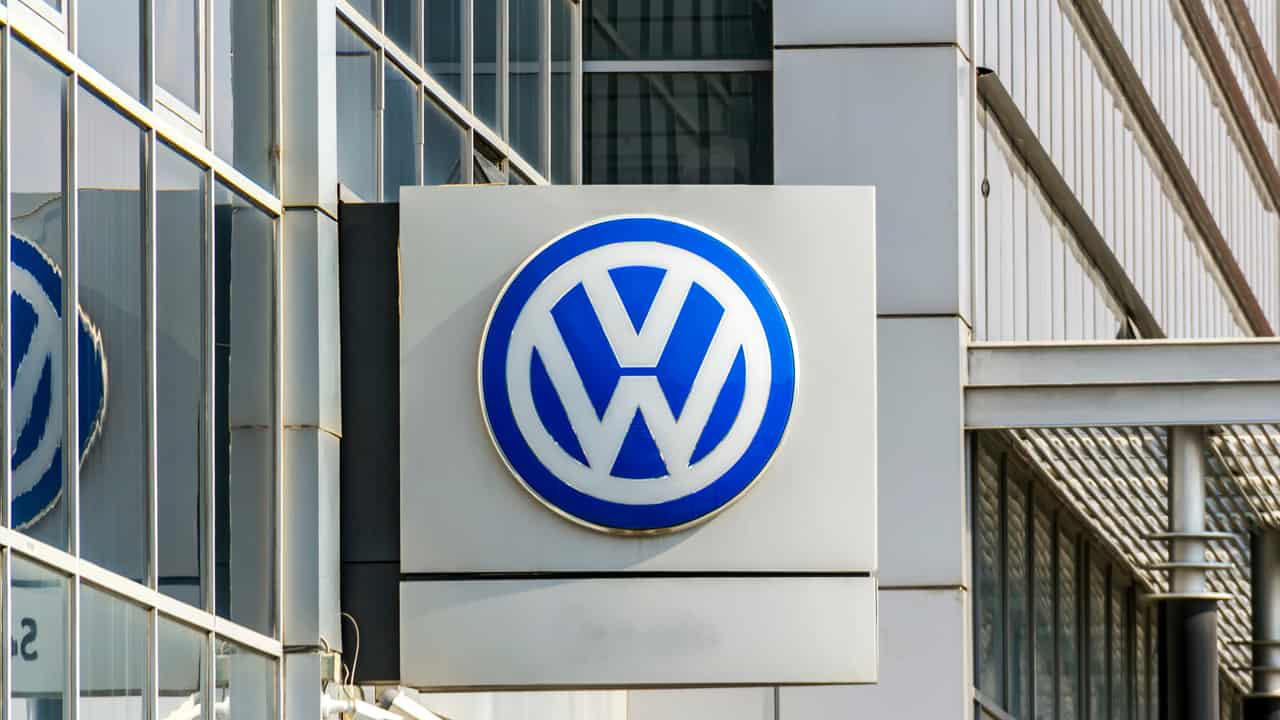 Volkswagen - pleasant prairie
PROJECT DETAILS
OWNER:
Volkswagen- Pleasant Prairie
GENERAL CONTRACTOR:
Peak Construction
ARCHITECT:
Partners In Design
DEVELOPER:
Verde
TRADES PERFORMED:
Interior Plumbing
TOTAL PROJECT:
$8 million
BUILDING USE:
Industrial
Lee Mechanical knew when Volkswagen Group of America decided to expand its warehouse and distribution facility in Pleasant Prairie that it would be a perfect project for their team, since Lee Mechanical was part of the team of subcontractors for the construction of the original 250,366 sq. ft building.
Volkswagen was now adding 86,808 sq. ft. to the south side of the building located in Lakeview Corporate Park. This expansion would be used for additional warehouse storage and auto parts distribution and would increase the facility's dock door count to 37.
Using their experience with Trimble Robotic Total Station technology, Lee worked closely with the customer to design-build the additional space and to streamline the tie into existing features.
The Lee team was also responsible for:
Plumbing for storage warehouse

Roof drains

Overflow/emergency drains
"Since we knew the expert work that went into the original building, this expansion for Volkswagen went without a hitch," said Lee VDC Manager, Ron Morris. "We knew our team did exceptional work before, and we just added to it with the new addition. "