Anderson Arts Center
PROJECT DETAILS
OWNER:
Kemper Center
GENERAL CONTRACTOR:
Camosy Construction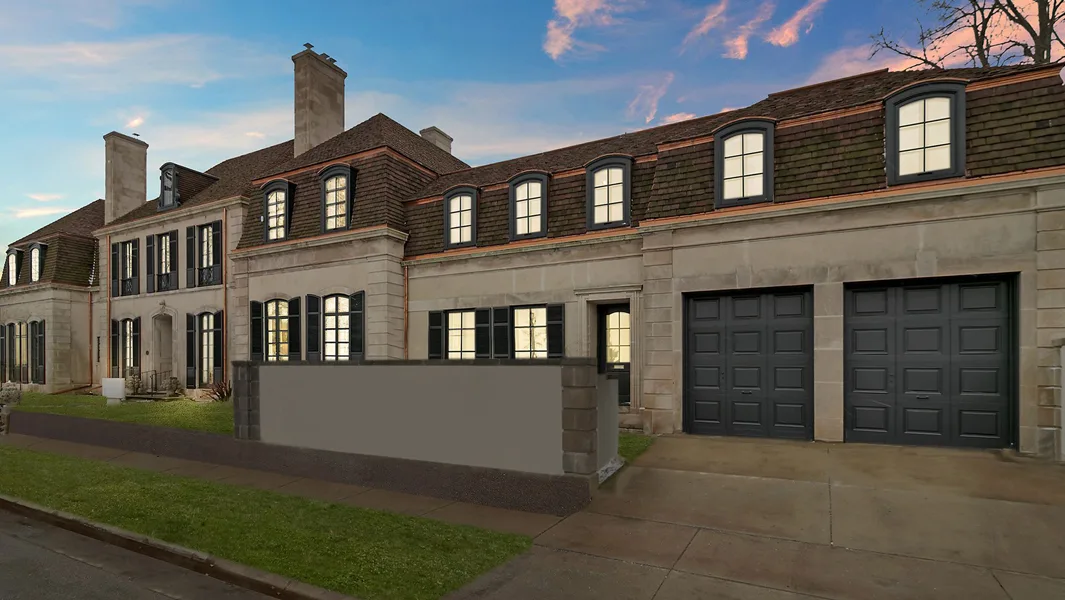 Anderson Arts Center
PROJECT DETAILS
OWNER:
Kemper Center
GENERAL CONTRACTOR:
Camosy Construction
Project Overview
Located on the shore of Lake Michigan in Downtown Kenosha, the Anderson Arts Center at Kemper Center is becoming a hub for arts in southeastern Wisconsin thanks in part to a recent historic preservation project. 
Lee Mechanical was selected to complete the plumbing, HVAC and mechanical services for the $4.3 million project based on their long-standing history in the community and reputation for on-time/on-budget delivery. "When we work with Lee, we know exactly what to expect. Quality and Reliability," said Bob Nikolai, Camosy Construction Senior Project Manager. 
The 9,000-square-foot, 30-room Anderson Arts Center was built between 1929 and 1931 as a home for the Anderson family and was officially deeded to Kenosha County in 1977. At the passing of the last Anderson family member, in 1989, the home officially became part of the Kemper Center in 1990. 
A team of experienced Lee technicians were dedicated to the completion of this project. Working closely with the general contractor, Camosy Construction, the Lee team was responsible projects related to:
The art center features a state-of-the-art geothermal system to heat and cool the building installed by Lee technicians. The team also revamped a portion of the Center's existing garage into four ADA compliant public restrooms.
This project, according to Kenosha County Executive Jim Kreuser, "ensures that the Anderson Arts Center will grace our lakefront for generations to come."
CONTACT LEE MECHANICAL FOR YOUR NEXT PROJECT!
Project Gallery
REQUEST FOR QUOTE
"*" indicates required fields