BRP Evinrude Plant, R&D Relocate
PROJECT DETAILS
OWNER:
BRP
GENERAL CONTRACTOR:
Lee Mechanical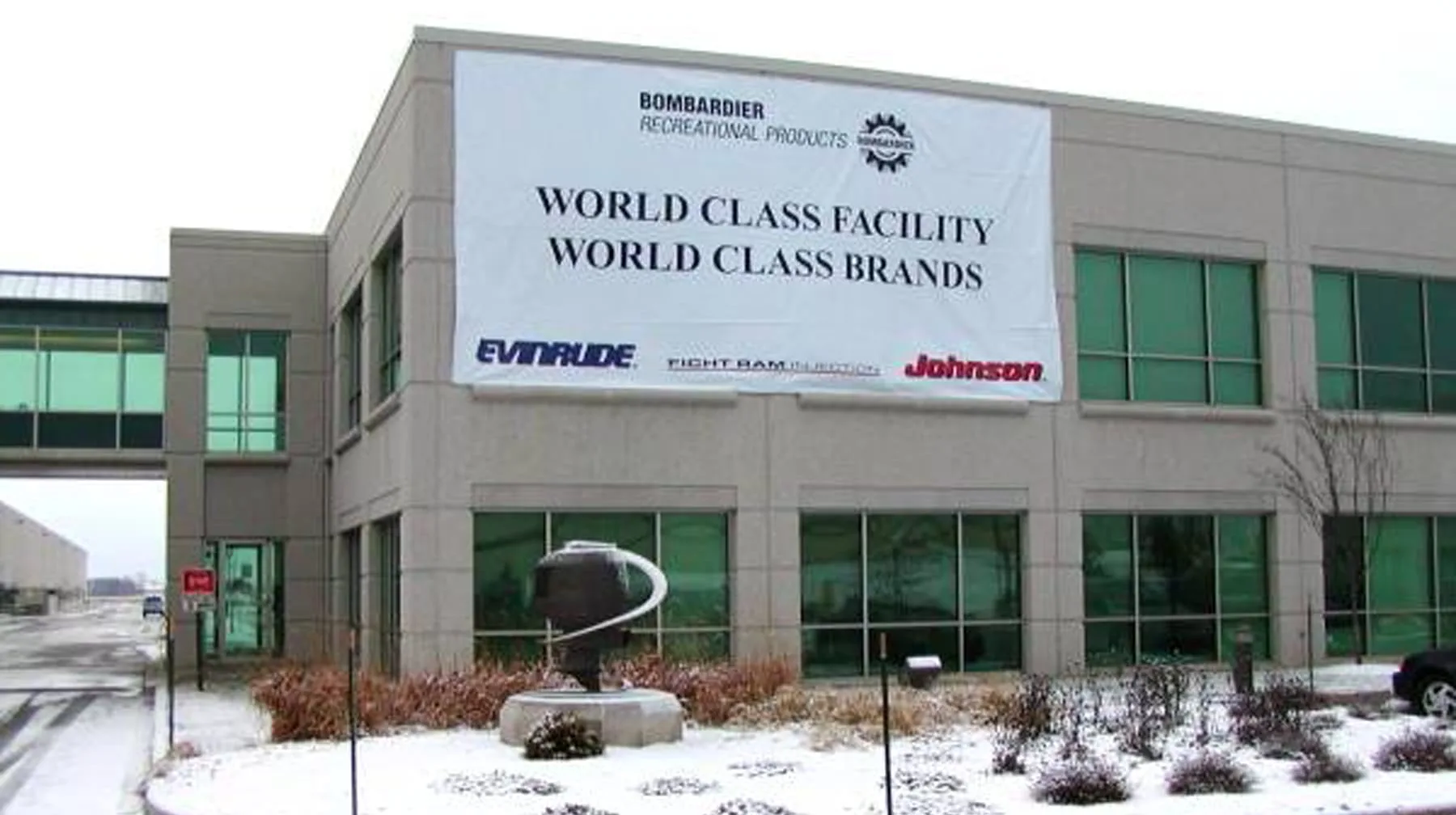 BRP Evinrude Plant, R&D Relocate
PROJECT DETAILS
OWNER:
BRP
GENERAL CONTRACTOR:
Lee Mechanical
Project Overview
This BVP Evinrude Plant, located in Racine, WI, was originally built in the mid-1990s for the Racine-based Golden Books company. Lee Mechanical was part of the original project plus the plumbing designer on record that handled the process piping work required for production equipment. After one year of dedicated work, with 20 Lee plumbers, pipe fitters and welders, the 500,000 sq. ft. building was open for business.
Fast forward to 2000, Lee Mechanical was contacted by Montreal, Canada based company, Axor Construction, and contracted for updates to the building, now purchased by BVP Evinrude.
Again, 20 Lee plumbers, welders and pipefitters dedicated their time and skills to update the process, air and gas piping systems, along with installation of a new state-of-the-art wastewater treatment facility.
We are proud to say that our team is still, to this day, working closely with BVP Evinrude for any necessary maintenance work at the Racine location.
CONTACT LEE MECHANICAL FOR YOUR NEXT PROJECT!
Project Gallery
REQUEST FOR QUOTE
"*" indicates required fields