Kenosha Medical Center Campus-Solarium
PROJECT DETAILS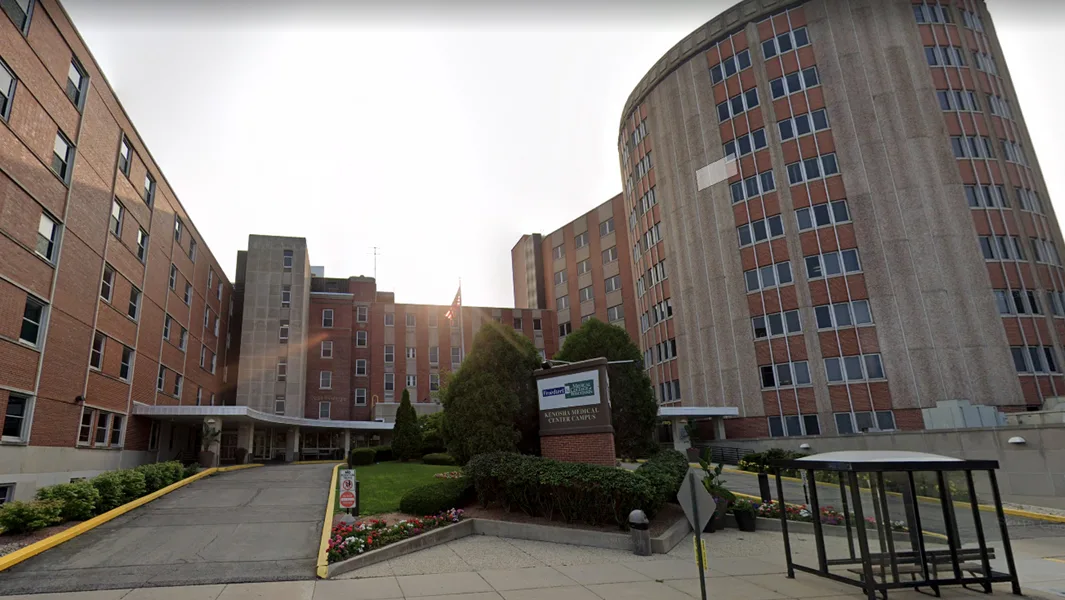 Kenosha Medical Center Campus-Solarium
PROJECT DETAILS
Project Overview
In 2007,  the dedicated staff of the Kenosha Medical Center (now Froedtert South) conducted a survey of visiting guests, patients and staff members on potential improvements to the facility, located in Downtown Kenosha.
One of the overarching themes of the survey was a desire for a space, within the hospital, for guests AND patients to enjoy a more relaxed atmosphere. Survey recipients wanted an area they could sit with family members, read or decompress. Visitors and patients alike requested an open area with windows and plenty of natural light.
As the Solarium addition to the hospital began, Lee Mechanical's skilled technicians performed the installation of:
light fixtures
smoke detectors
audio visual devices
a call assist system
The Lee team was proud to be part of this year-long project and thankful for our continued relationship with Froedtert South.
CONTACT LEE MECHANICAL FOR YOUR NEXT PROJECT!
REQUEST FOR QUOTE
"*" indicates required fields