Lee & Riley Partner on RecPlex Addition
PROJECT DETAILS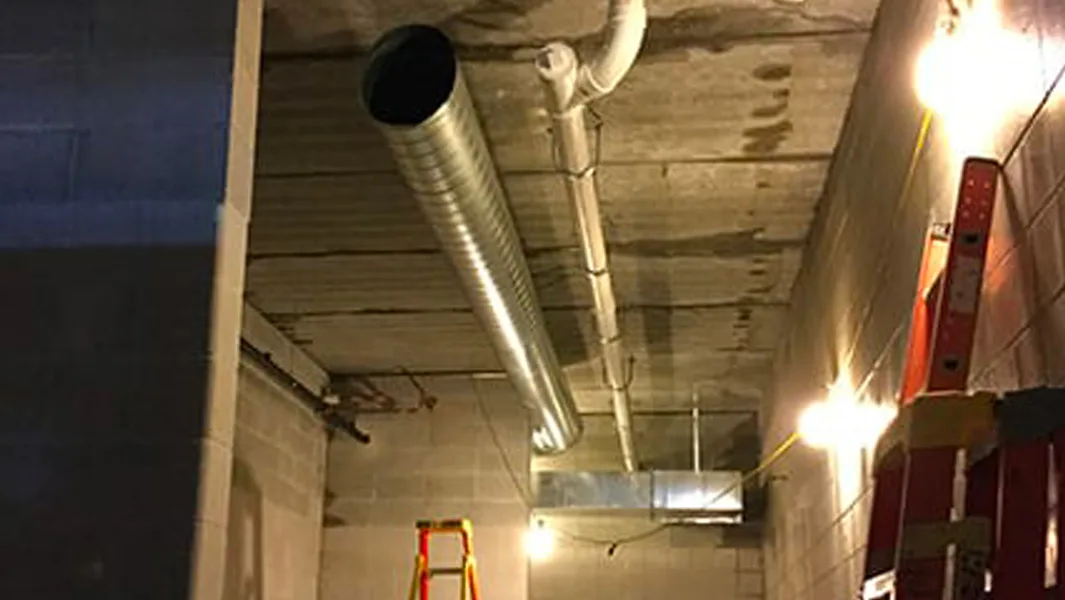 Lee & Riley Partner on RecPlex Addition
PROJECT DETAILS
Project Overview
Lee wrapped  up a four-month project at the RecPlex, the country's largest municipal recreation facility. To meet the needs of members, guests, tournament participants and spectators, the RecPlex expanded restrooms on the east side of the building. Lee is partnered with Riley Construction on this project. Lee's portion of the two-person project  focused on plumbing and HVAC. Workers installed 50 plumbing fixtures.
This project was completed during summer-just in time for the busy fall tournament schedules! Thinking about a bathroom expansion? Contact the team at Lee today. 
CONTACT LEE MECHANICAL FOR YOUR NEXT PROJECT!
Project Gallery
REQUEST FOR QUOTE
"*" indicates required fields