UW-W Community Engagement Center
PROJECT DETAILS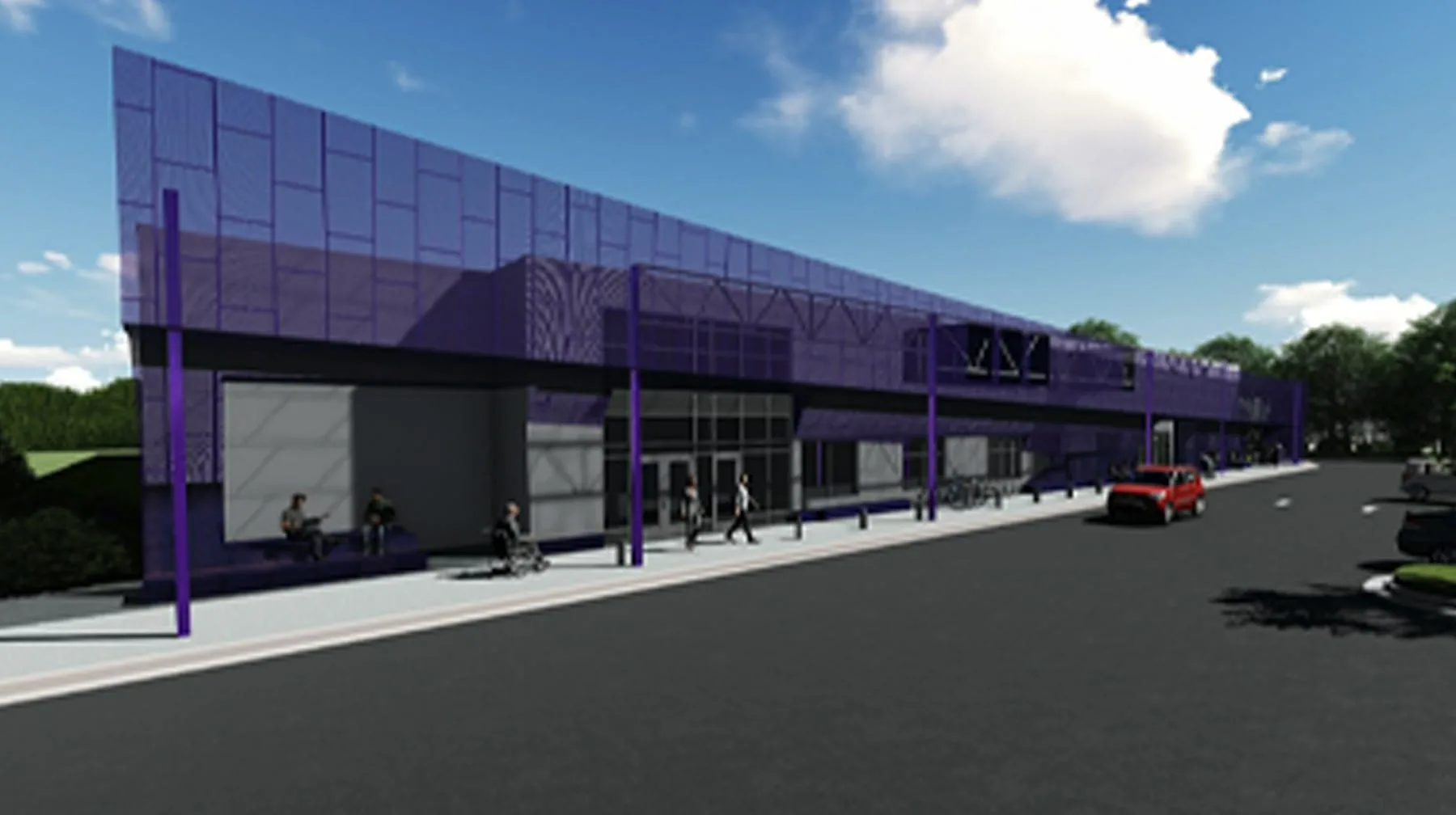 UW-W Community Engagement Center
PROJECT DETAILS
Project Overview
Lee Mechanical was a proud member of the design-build team working on the new Community Engagement Center (CEC) at University of Wisconsin-Whitewater (UWW). The $17.5 million project involved renovating a former Sentry Grocery Store on Main Street in Whitewater, WI. The building is nearly 50,000 square feet. Lee coordinated  the plumbing and HVAC work at the Center, using a total of eight tradespeople.
Specific plumbing tasks for this project included adding a full commercial kitchen, large men's and women's bathrooms, multiple all-gender bathrooms, shower, art room sinks with emergency shower, and upgrading existing bathrooms.
The mission of the new Community Engagement Center ties into that of the overall University of Wisconsin system: it reminds visitors that the people and resources of the university stretch beyond the boundaries of the campus to positively impact lives across the state. In fact, the vision for the CEC is that it will serve as a central location for all UWW faculty, staff, student and community members to feel "engaged with and supported to conduct community-engaged learning, projects and research."
CONTACT LEE MECHANICAL FOR YOUR NEXT PROJECT!
REQUEST FOR QUOTE
"*" indicates required fields