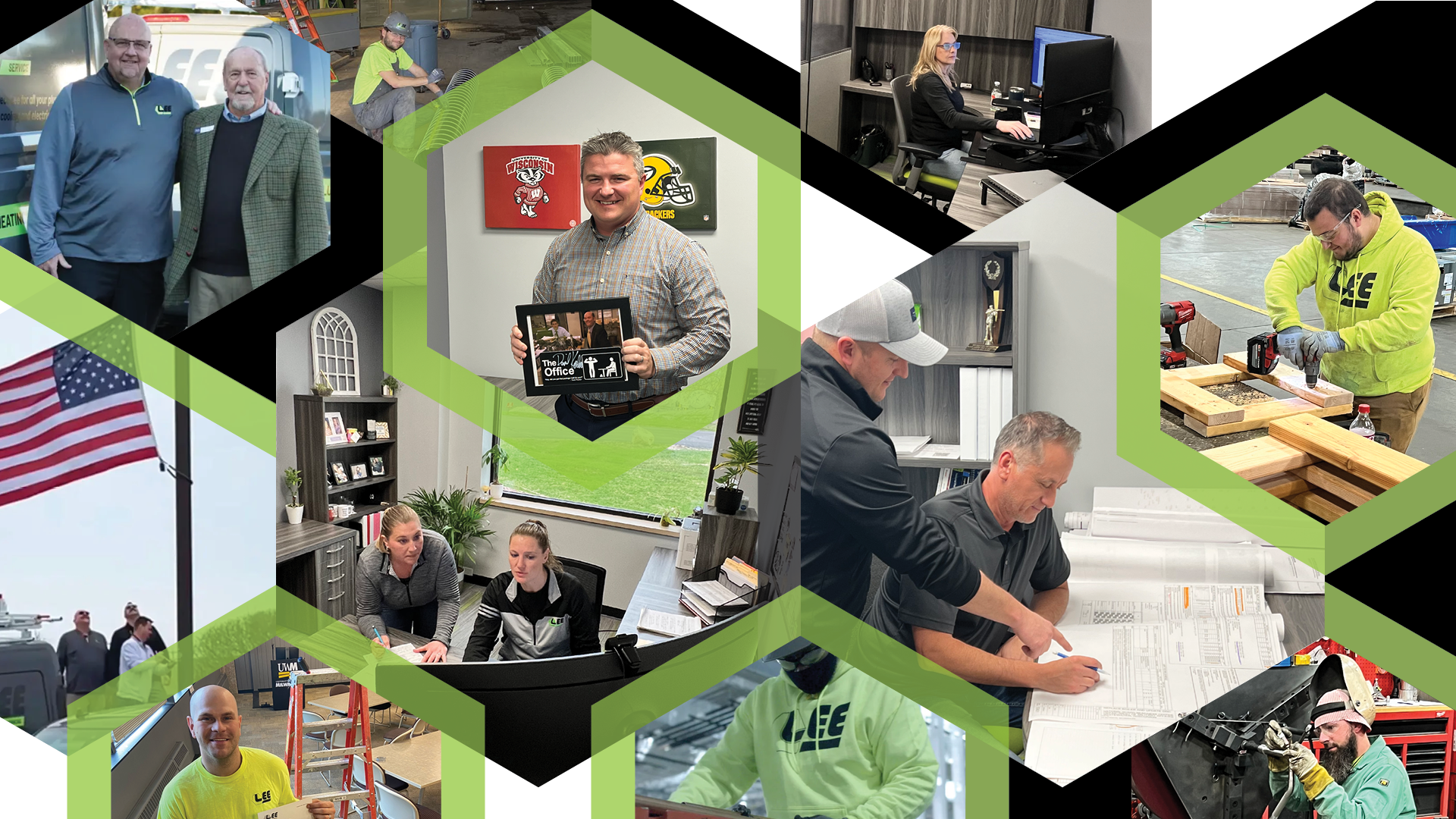 This week marks a significant celebration for us and countless others in the construction world – the National Construction Appreciation Week. For us, it's not just about honoring the industry, but also a chance to look back on our journey that began in 1976.
Our mantra has always been simple: "We say what we do and do what we say." Our unwavering commitment to excellence and our dedication to fulfilling customer needs stem from this very principle. It's more than just a saying; it's the very soul of Lee Mechanical.
But this week is about more than just us. It's about recognizing and applauding the sheer grit and determination of the countless hands that have shaped the America we live in today. It's a common sight – the orange cones, or witnessing a building taking shape. However, construction means more than just physical structures.
It means homes where memories are made, highways connecting loved ones, hospitals where life begins, businesses that make our economy thrive and so much more. At the foundation of every modern convenience, every monumental establishment, and even our daily routines is construction.
This week, we salute the unsung heroes of construction who often. Their contributions are immeasurable, their sacrifices commendable, and their impact undeniably profound. It's their passion and dedication that make our nation stand tall and proud.
From all of us at Lee Mechanical, we extend our heartfelt gratitude to the hardworking men and women of the construction industry. Here's to building a brighter and stronger future, together!
REQUEST FORM
"*" indicates required fields