Wisconsin Humane Society
PROJECT DETAILS
OWNER:
Wisconsin Humane Society
GENERAL CONTRACTOR:
Gilbane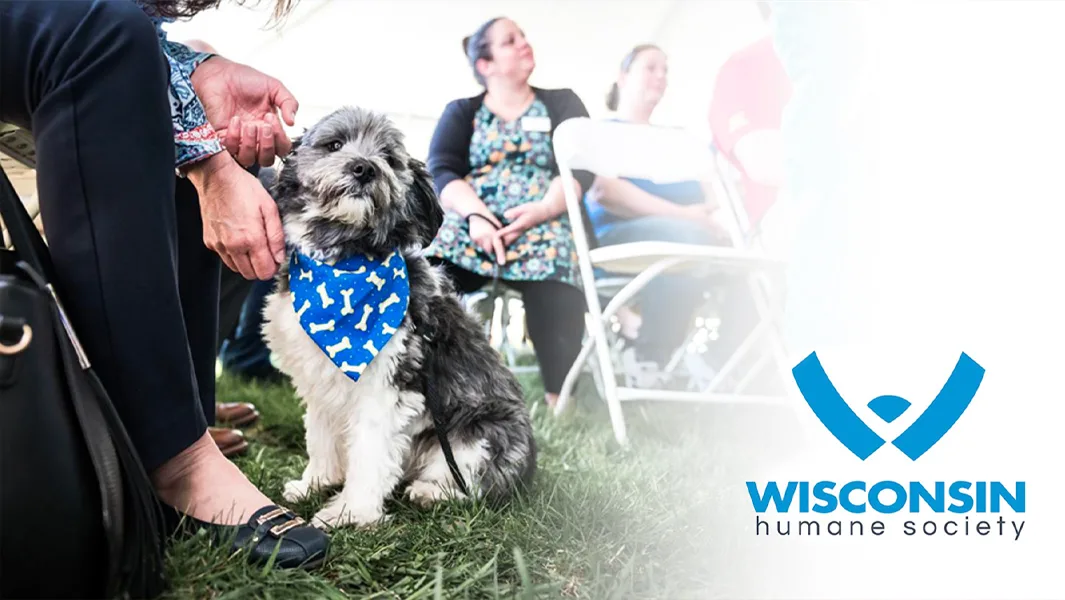 Wisconsin Humane Society
PROJECT DETAILS
OWNER:
Wisconsin Humane Society
GENERAL CONTRACTOR:
Gilbane
Project Overview
Lee Mechanical was proud to work with other local trades on the brand new Wisconsin Humane Society (WHS) project in Mount Pleasant, WI.
Fundraising for this 16,000 square-foot location began in 2013 and it is twice the size of the current animal shelter. WHS staff said the new building offers a "clean, quiet and dignified" animal housing, dedicated veterinary space and a multipurpose community room that accommodates volunteers, classes, public waiting space and youth programs.
Two dozen Lee team members were dedicated to the completion of this project. Working closely with the general contractor, Gilbane, the Lee team was responsible for the facility's:
Using Building Information Modeling (BIM) coordination, the Lee team mapped out the building's ductwork and more, to help streamline the project for everyone involved. Lee technicians also took advantage of Trimble underground surveying solutions while working closely with Gilbane's safety team to keep the project up to Gilbane's industry-leading high safety standards.
This project offered unique challenges, but the Lee team thrives on turning challenges into accomplishments. The Lee technicians take pride in their outstanding capabilities, but also in having the opportunity to help animals in the local community for this particular project.
CONTACT LEE MECHANICAL FOR YOUR NEXT PROJECT!
Project Gallery
REQUEST FOR QUOTE
"*" indicates required fields